Healthy Shopping
A full and energetic life starts with the foods you eat each day. Skip the junk, break old habits, and start enjoying wholesome foods. Healthy Shopping features expert advice to help you and your family shop and eat healthier. With meal solutions, cooking how-tos, food trends, and updates on store programs, you won't want to miss a post!
For tips and recipes to help you eat and shop healthier, subscribe to our monthly email. Log into your Perks account, click account, click update interests, select Healthy Living, and click save.
Meet our Nutrionists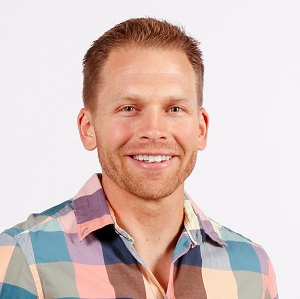 I'm a health nut. No denying it. My passion for wholesome foods and anything that gets me moving lead to a master's degree in sports nutrition and certifications as exercise physiologist and registered dietitian nutritionist. I've had rewarding careers as a wellness coach and nutrition specialist and am now thrilled to be working as your grocery dietitian.
- Ron Beckstrom